Kjellander Sjöberg develops a residential block on the waterfront of Citadellskajen in the heart of Malmö.
Release: Kejllander Sjöberg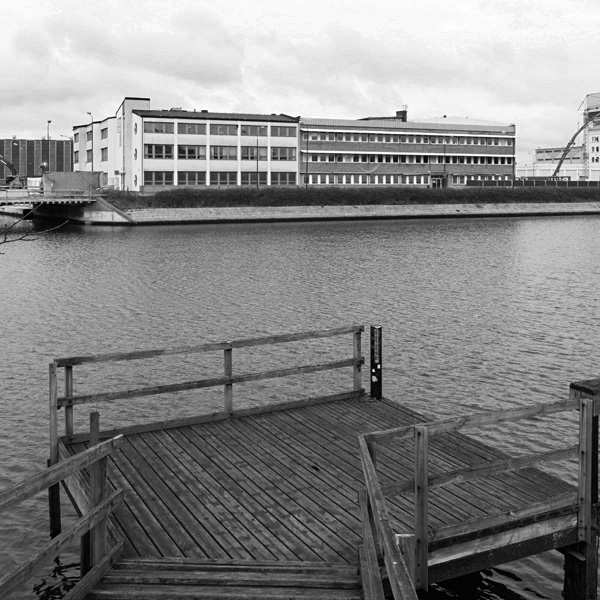 Kjellander Sjöberg has, along with Skanska, launched the process of creating a new city block on Citadellskajen in the heart of historic Malmö. The block is uniquely located by the outer moat with exceptional views to the Malmöhus castle. Towards the north, the block borders Neptunigatan, a street planned to be broadened and transformed into a green city boulevard. Citadellskajen thus becomes a new city promenade and a south-facing park extending further to Malmö Live and the Central Station. The project will comprise commercial facilities on the ground level with a restaurant, café and shops as well as 150 residential units. The construction start is planned for 2018. The proposal is a part of an exciting development of Malmö's old harbor districts; the same area in which Kjellander Sjöberg's Malmö studio is located.